Choices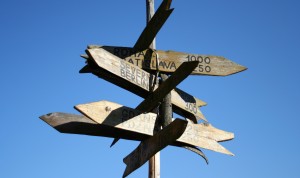 You have options and can choose a better way
Approach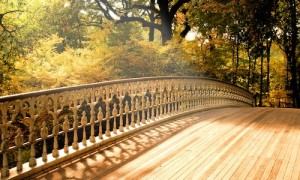 A partnership. Your divorce is unique but you are not going through it alone
Priorities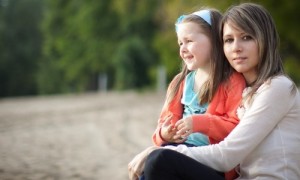 Children and finances are top concerns, which can be a source of anxiety and even fear. A customized settlement takes into consideration every detail, to provide for needs now and in the future.
Pamela S. Freeman | Freeman & Freeman, Attorneys At Law
At Freeman & Freeman it is Pamela Freeman's goal to help you find better ways to divorce and resolve family conflict. With greater choices of what processes to use and flexible choices for services and over twenty-five years of experience in divorce and family law, Pamela can help make a challenging time smoother and easier for you and your family.
Pamela Freeman